Children are eager learners, love to participate, and are great discoverers. At Wishview, our teachers plan experiences to strengthen children's emerging skills and set up interesting activities for them to explore.
We value creativity, imagination, knowledge, confidence in individual ideas and concern for others.
We set high expectations for positive behavior and help bring out the best in your child.
(336) 854-0421

wishview@att.net

1001 Meadowood Street

Greensboro

, NC 27409


Tours are offered weekday mornings by appointment. We invite you to bring your child to see our cheerful facility and meet our awesome staff.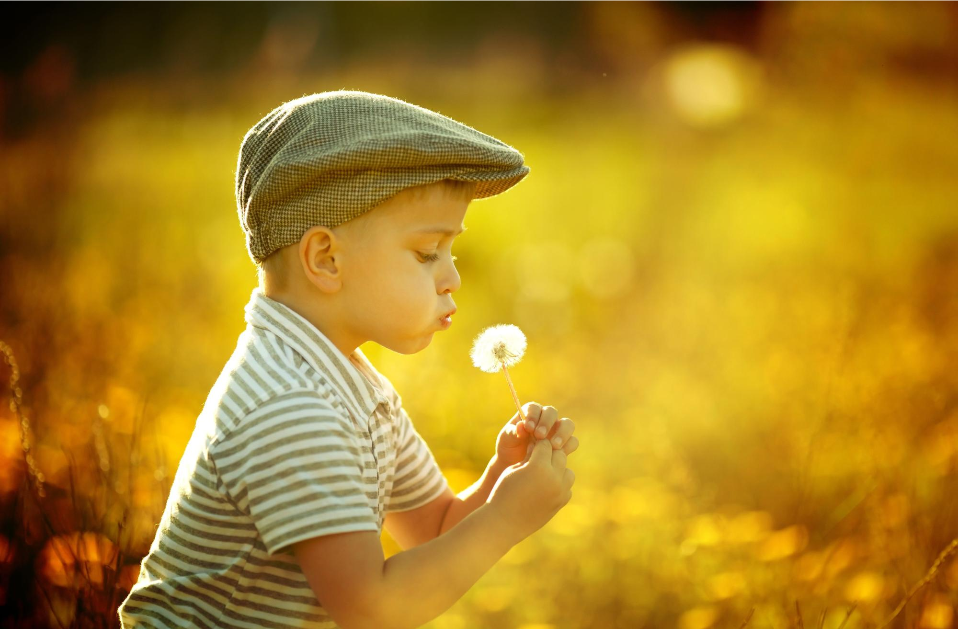 Dedicated and caring staff

Affordable rates

Visible

quality managed by local, professional owners

Serving children from infancy through 6 years of age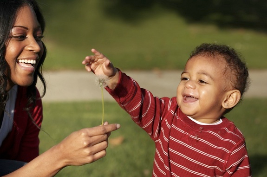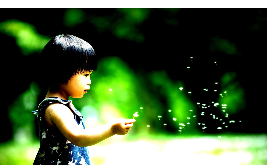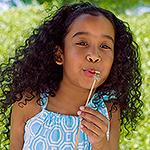 Where enchanted childhoods are crafted